JOIN US AT Mudgee's Boutique Corner Pub
The Paragon Hotel is a warm & inviting country hotel nestled on a corner one block from
Mudgee's Town Centre amongst motels & unique accommodation offerings. It's a hidden
gem beloved by locals and tourists alike for its boutique charm, delicious food and
friendly hospitality.
ENJOY OUR FRIENDLY HOSPITALITY
A visit to this boutique hotel will allow you to forget the hustle and bustle and immerse yourself in our friendly community. Whether you're joining us for a local Mudgee wine, dinner with friends & family, staying for a while or have a booked function, our staff will warmly greet you to the Paragon experience.
With indoor and outdoor spaces, you can banter in the bar with friends, taste a cocktail in our Beer Garden, enjoy dinner in our dining area or grab a beer on the verandah as you relax and watch the town go by.
OUR HISTORY
The Paragon Hotel was constructed in 1857 during the beginning of the gold rush and was known as the "Bushman's Home". It was one of the earliest and largest buildings in Mudgee and was run by the publican Isaac McKenna serving many purposes such as meeting rooms, court cases, accommodation and was the centre for sports interests. It wasn't until 1886 that it became known as the Paragon Hotel when it was then owned by Mr. Green until he died suddenly late in 1890 from an insect bite. In its time it has had a number of owners whom have been proud to be the home of such a historical community centre.
Today the hotel is proud of its heritage and whilst refurbishing and restoring the building to be reflective of modern lifestyles considerations of the hotels heritage are taken seriously. The hotel has embraced its past by using the name 'The Bushman' to brand its dining offering and is currently creating a new accommodation offering being named McKenna Terraces after the late Issac McKenna whom was the first ever publican of the hotel.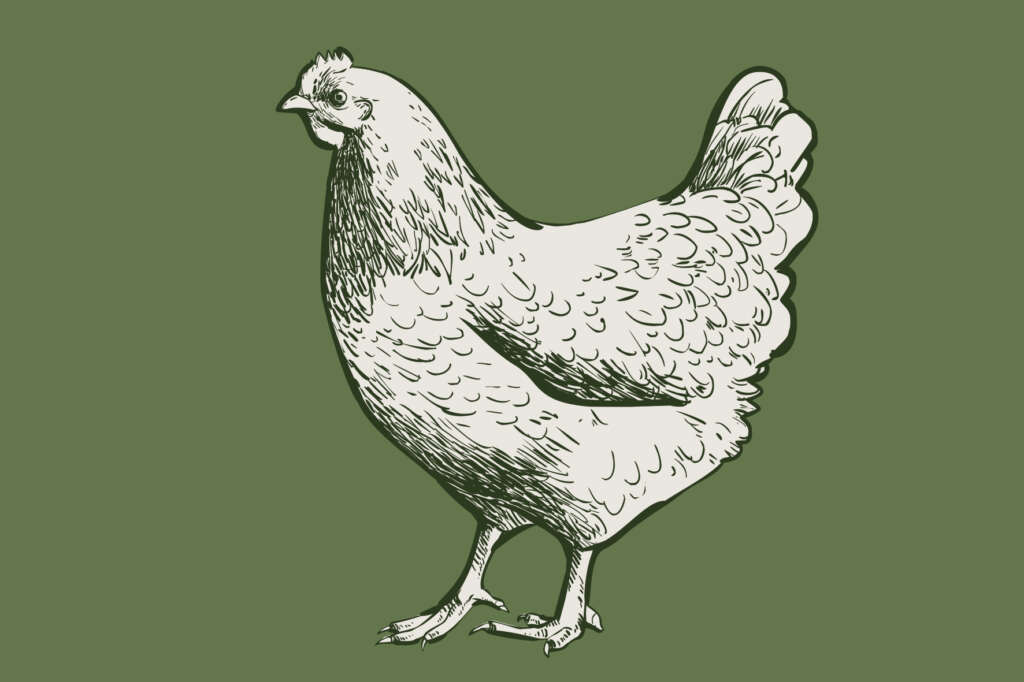 Buy 1 Schnit
second half price
$25 Sticky Pork
Ribs & Chips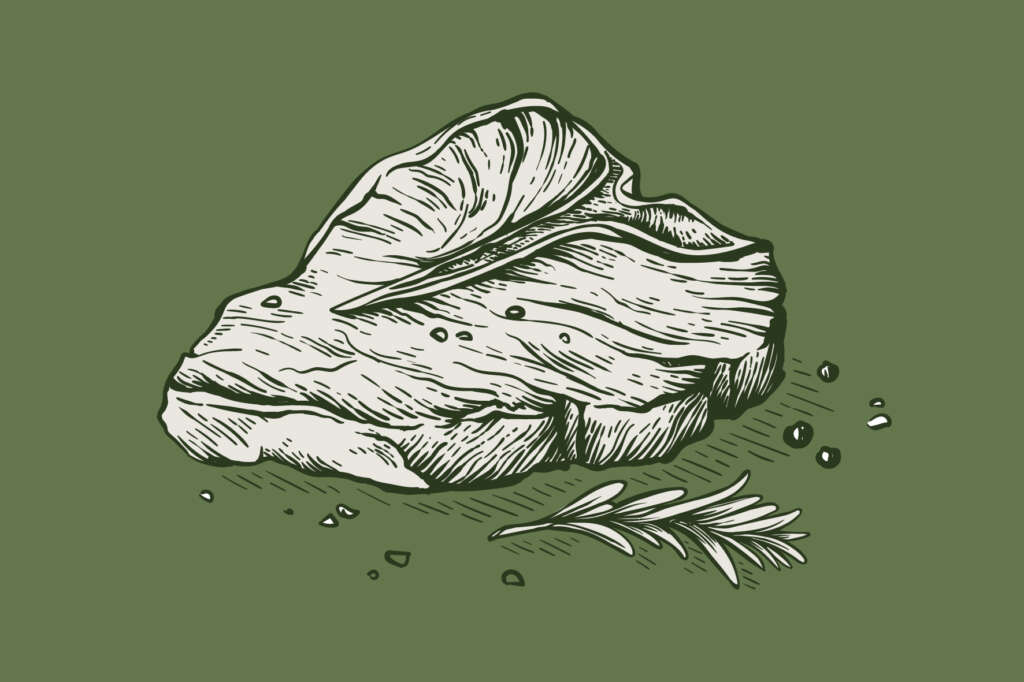 book your stay
Planning a weekend away with friends? Travelling for work? Simply want to be right in the heart of Mudgee?
Featuring 13 individually styled rooms, we have affordable accommodation options suitable for solo travellers, couples and groups.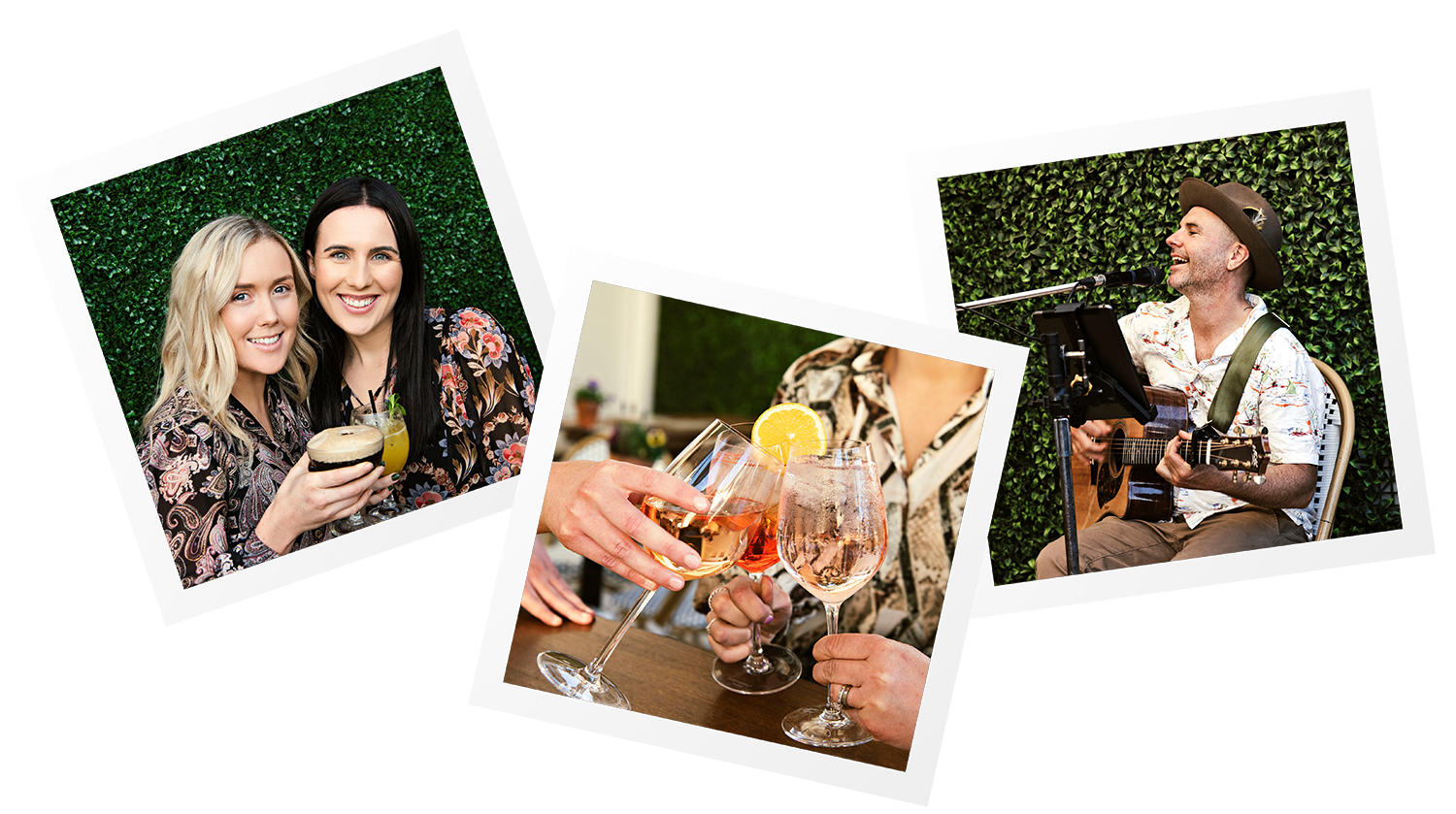 Events in the Garden
Check out our Facebook Page to see what Events we have coming up in the Garden. We love to throw Mexican Fiestas, Mulled Wine Events & Local Charity Nights. We regularly host "Tunes in the Garden" - showcasing a regionally renowned artist playing live. In addition, we host a number of landmark events throughout the year including; Anzac Day 2-Up, Melbourne Cup lunches, Flavours of Mudgee specials and Mudgee Cup Celebrations.
A hidden gem beloved by locals & tourists alike