COME CELEBRATE
The Paragon Hotel loves to deliver delicious daily food specials, host live music,
showcase the latest sporting action and play host to various entertaining events
throughout the year.
Keep an eye on their Facebook Events Page for our Up to Date Events - and expect some
special events such as their Melbourne Cup Mexican Fiesta, Anzac Day Two-Up or
Mulled Wine Weekends.
There's nothing more comforting than pasta, it's the perfect dish to end the first day of the week.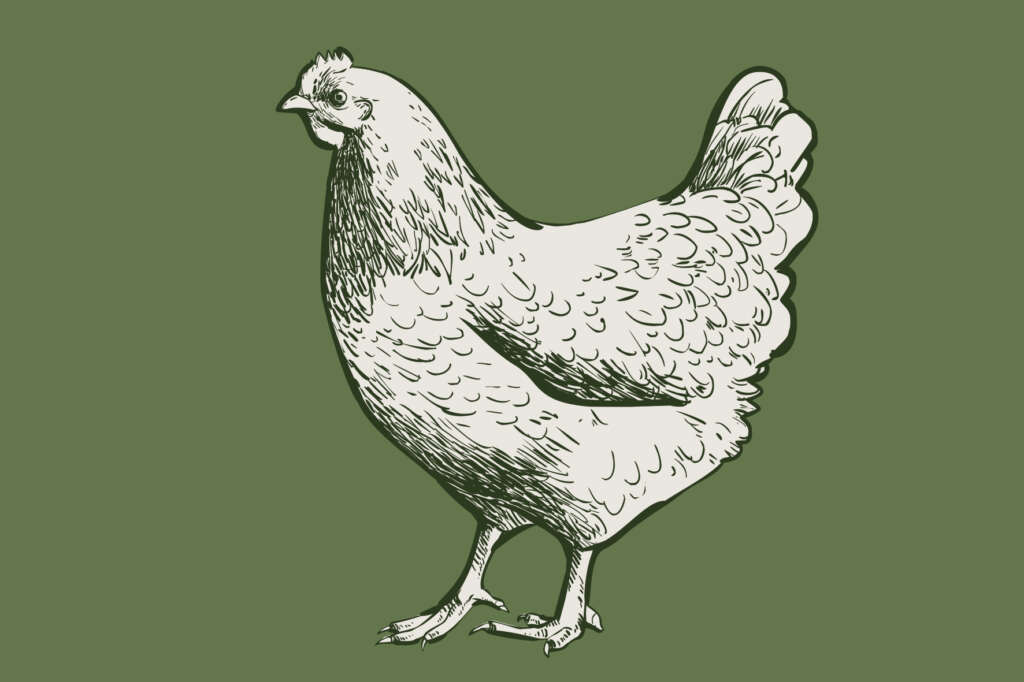 Buy 1 Schnit
Second 1/2 price
You just cant beat our delicious Schnitzels and getting 2 for 1 is one of the best deals of
the week.
$25 Sticky Pork Ribs
+ Chips
Slow Cooked sticky pork ribs & chips, we call this one the perfect excuse to gather your mates and head to the pub.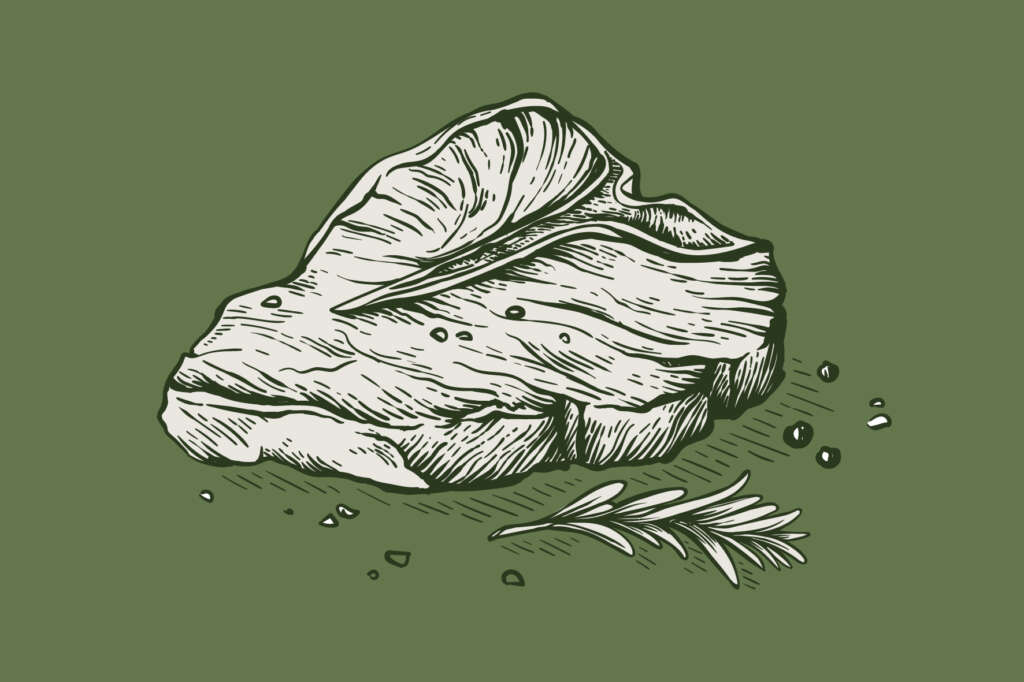 We are renown for our steaks for a reason, come along and enjoy a succulent T-bone.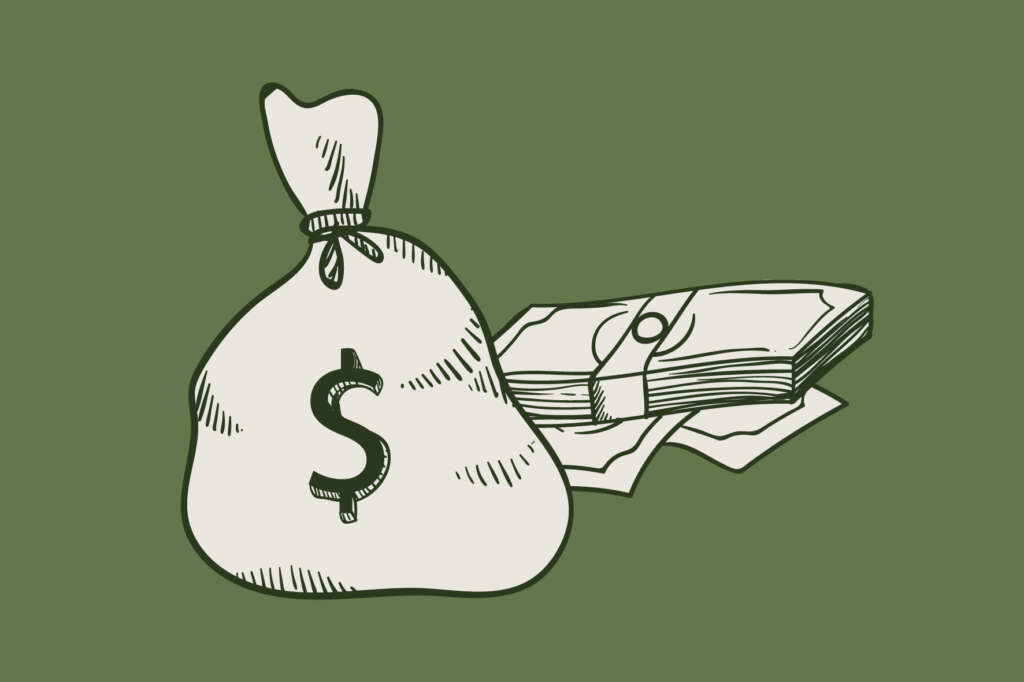 Every Thursday our members have the change to WIN cash at our weekly Members Draw. Its free to join and you just need to be here on Thursdays from 6pm-7.30pm to be in the running. To top if off there is also a local sports club Meat Raffle so book your tables for dinner and be here.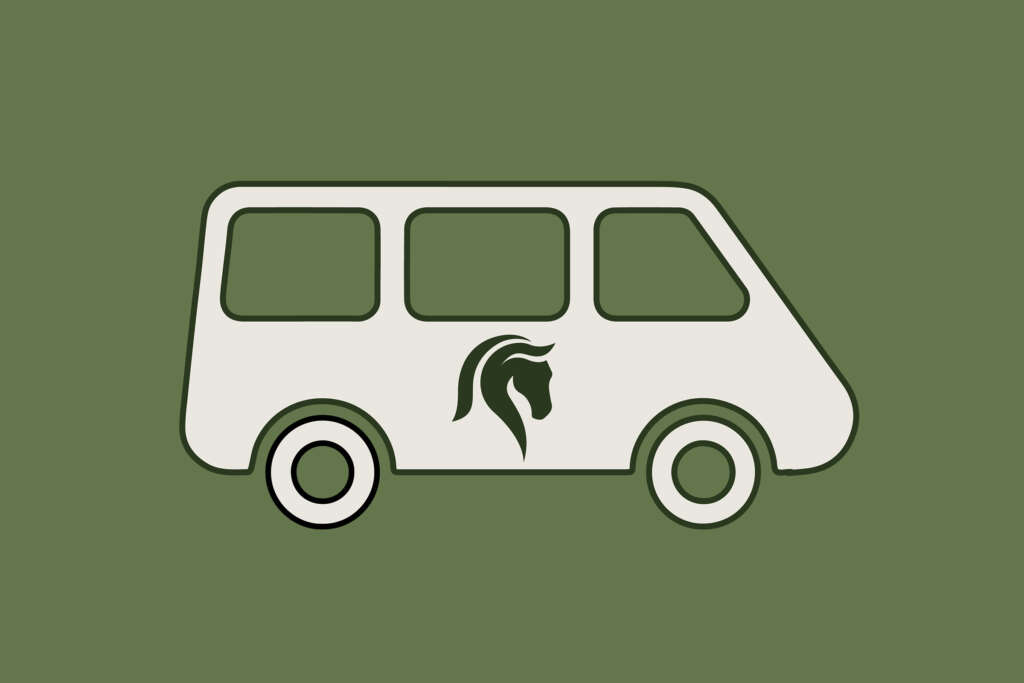 The Paragon Hotel offers a courtesy bus service on Thursday, Friday and Saturday evenings. 
Make reservations on 
0460 041 321or phone the hotel on 6372 1313.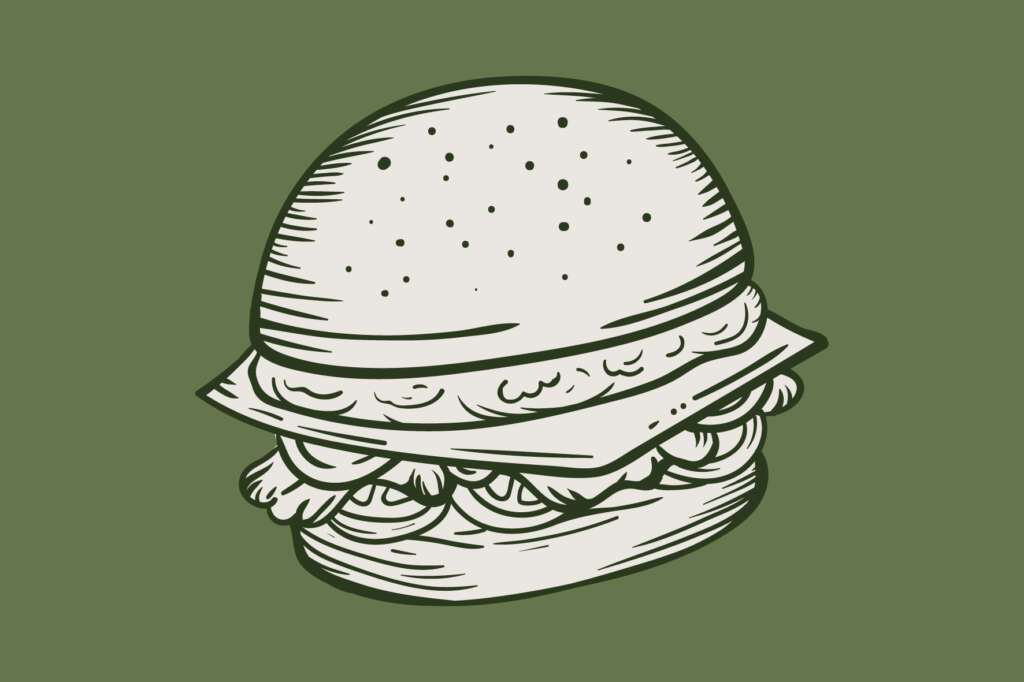 Our Lunch Specials are filled with delicious classics that will fuel you for the rest of your day. Whether it's the classic Schnitty & Chips or a delicious Steak Sandwich & Chips, you'll find its amazing value for money.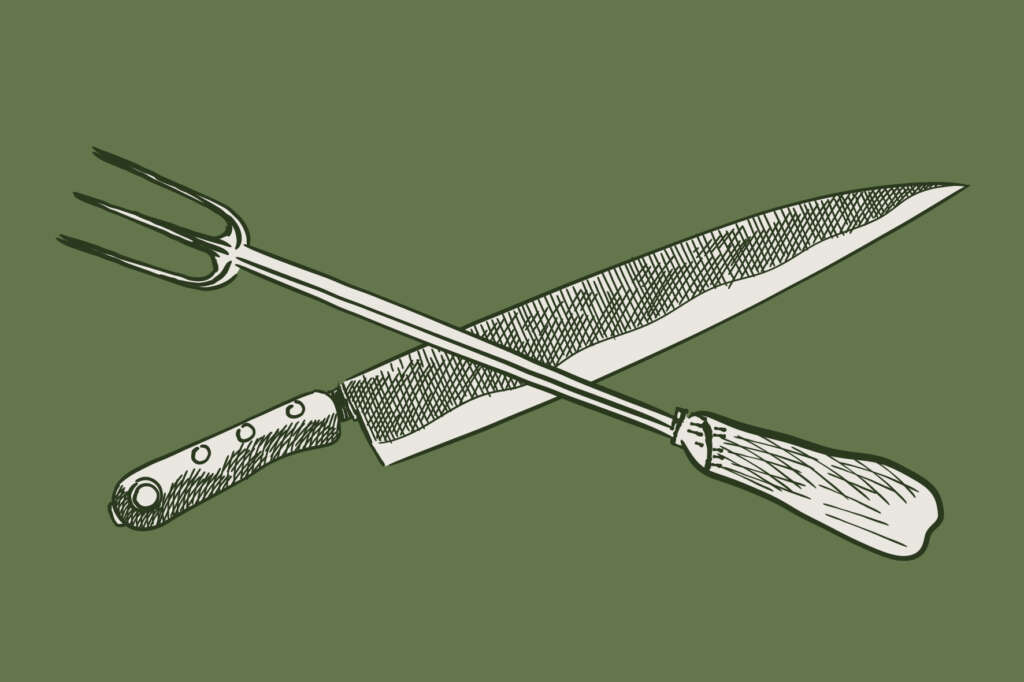 A weekend crowd favourite our mouth watering Sunday roast specials are available lunch and dinner.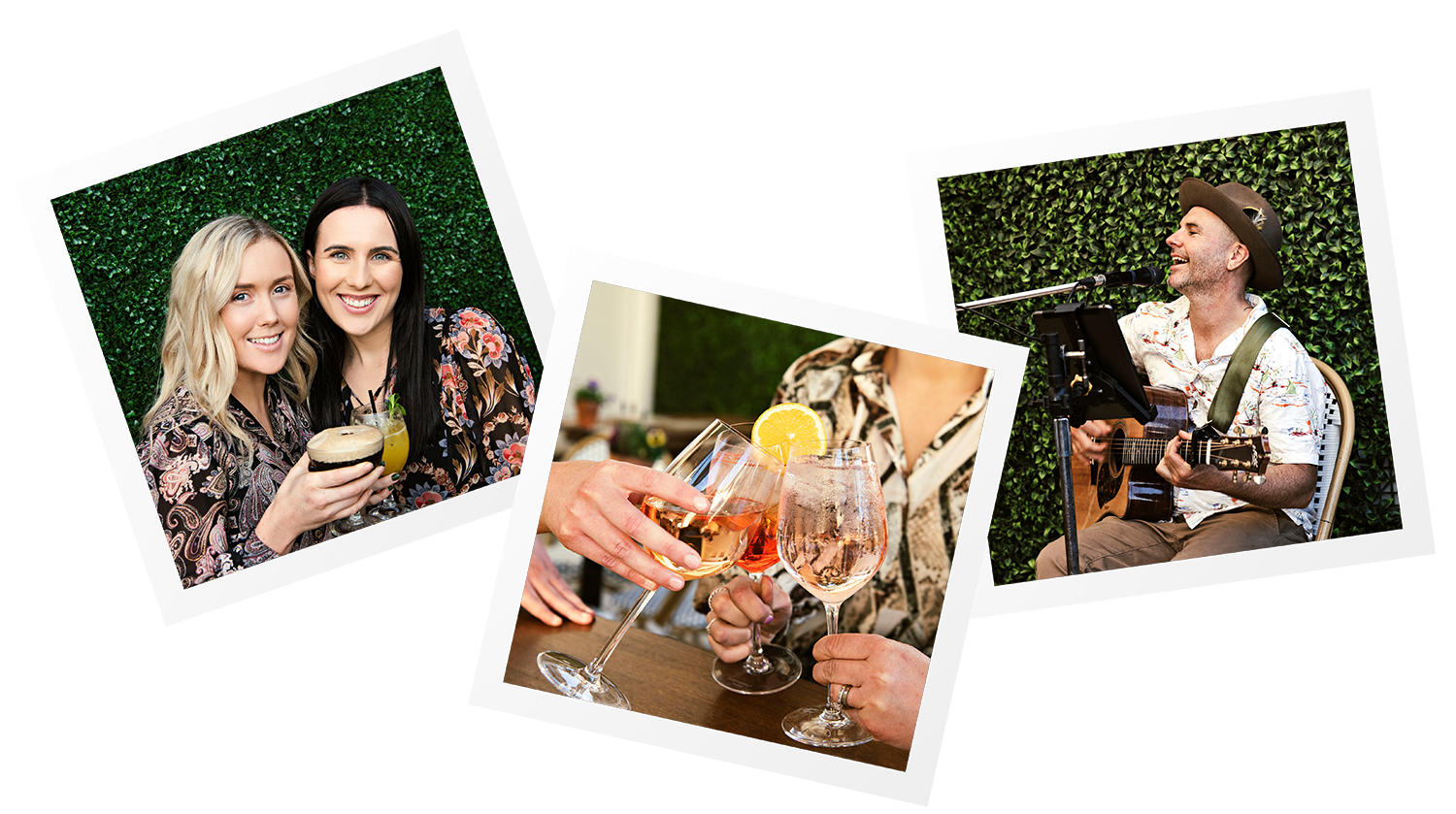 Events in the Garden
Check out our Facebook Page to see what Events we have coming up in the Garden. We love to throw Mexican Fiestas, Mulled Wine Events & Local Charity Nights. We regularly host "Tunes in the Garden" - showcasing a regionally renowned artist playing live. In addition, we host a number of landmark events throughout the year including; Anzac Day 2-Up, Melbourne Cup lunches, Flavours of Mudgee specials and Mudgee Cup Celebrations.
Come and enjoy the happenings at the Paragon.