A Place to Gather, A Place to Celebrate
The newly refurbished Paragon Hotel boasts unique and inviting spaces for you to host your next special event. Our team of Functions staff can guide you through our specially curated functions packages.
Celebrate With Us
We understand that every function or event is unique and personal to you.
Whether it be a birthday, engagement party or end of year Christmas party, we pride ourselves on offering tailor-made experiences. We have a range of function packages designed to suit a variety of event experiences.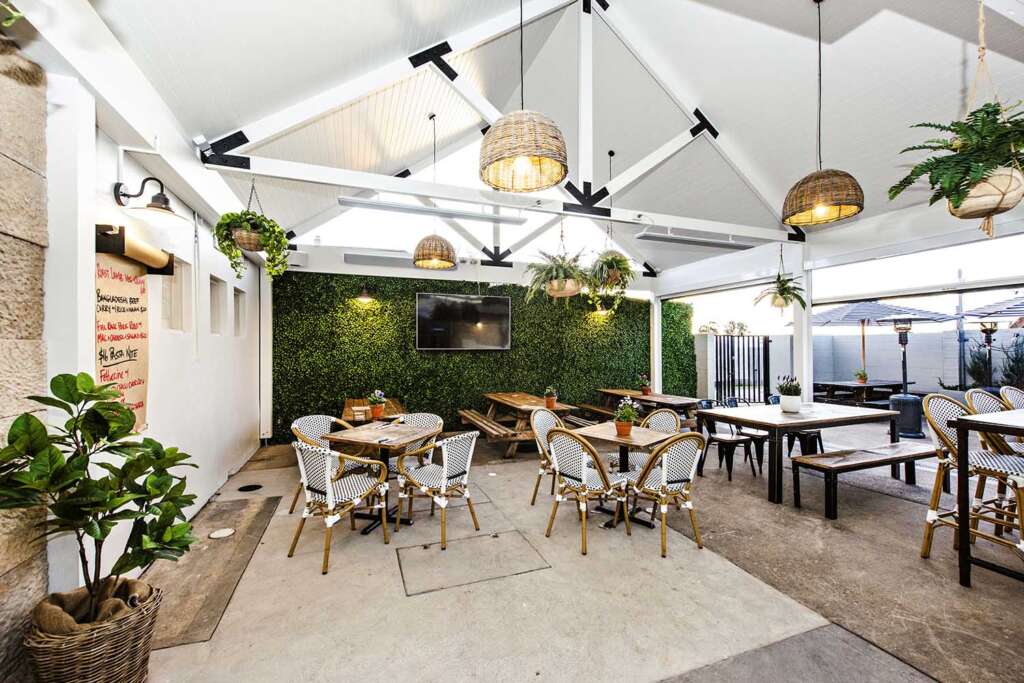 This recently renovated Hamptons inspired undercover outdoor dining space is a popular choice for a range of functions and events. It features heating and cooling for the seasons and open wood fireplace. TV accessibility, a microphone and split music controls available.
Up to 80 Seated
Up to 150 Standing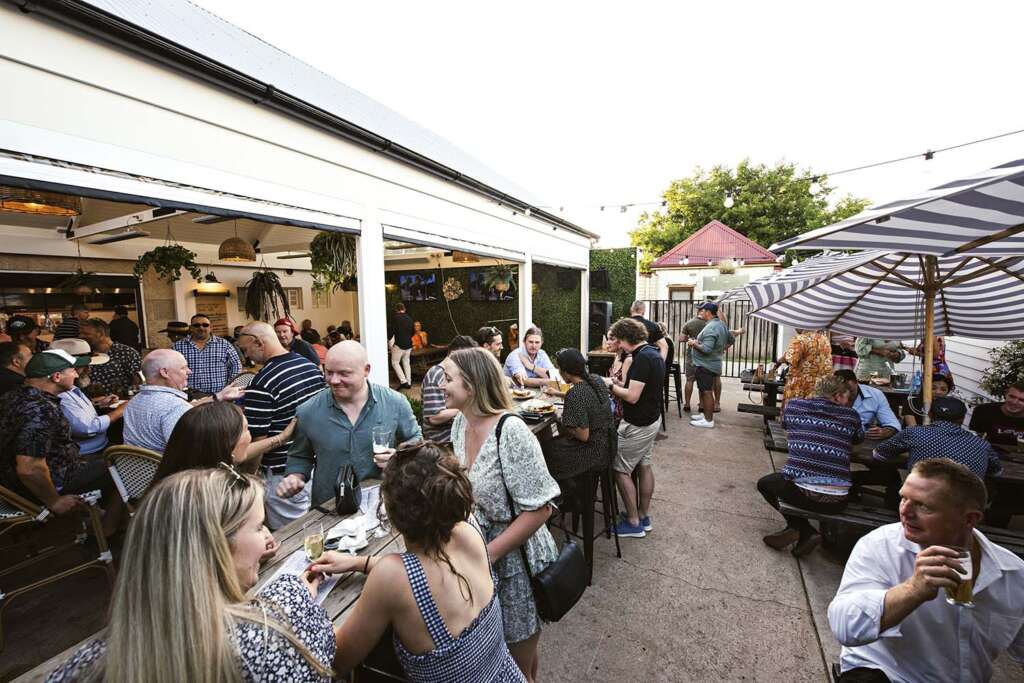 The Garden boasts covered and uncovered zones as well as heating and cooling to cover all the seasons. Adaptable for small and large functions, the beer garden provides flexibility for seated and standing functions.
Up to 125 Seated
Up to 200 Standing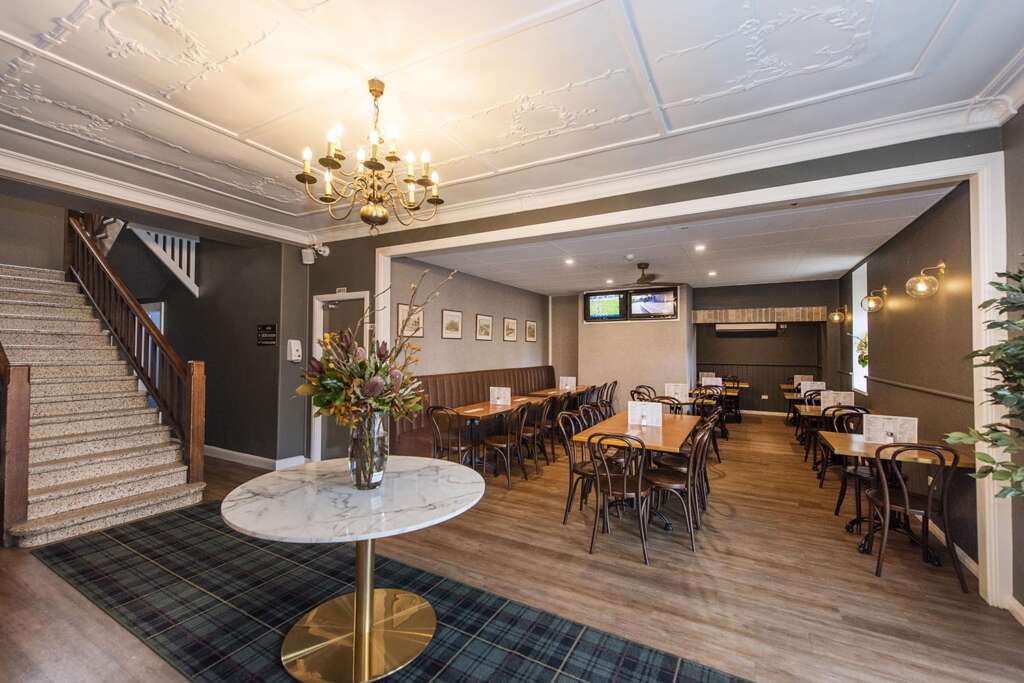 Located inside and adjacent to our bar you can choose for this to be a more intimate dining option. Or use the space as a cocktail style area. The Saddlers Dining Room is versatile, warm and inviting, this space can be easily made your own.
40 Seated
50 Cocktail
SPECIAL EVENTS & ACCOMMODATION
Planning a Group Holiday Destination? Make it easy - Book with us!
13 Rooms on offer and sleeping up to 30 guests. It's the perfect place to book your group in for that destination holiday. It is a great way to enjoy all that Mudgee has to offer with a large or small group.
GET IN TOUCH
Ready to book your next Mudgee weekend? Time to plan the husband's 40th? Drop us a line.
A Tailor Made Experience in our Authentic Country Hotel